In 2013, Marid was awarded a contract for the structural steel and miscellaneous metals for the new 2-storey training center in Mount Pearl, Newfoundland. This building which we have titled 'Ironworkers Training Centre" is to be owned by the International Association of Bridge, Structural, Ornamental and Reinforcing Ironworkers Local 764. This Union happens to represent all of our construction employees in Newfoundland.
Union 764 has an active work force who works on the construction of major offshore oil production facilities, major mining developments in Labrador as well as every day construction projects in St John's and the rest of Newfoundland and Labrador. Local 764 provides apprenticeship training and upgrades to journeymen who require renewals of their various certifications on a continuing basis.
This new facility, with approximately 13,100 square feet under cover, will provide a platform for the majority of the training an Ironworker requires. This not only includes the skills of the Trade, but ongoing safety training. For years the new tradesmen being trained have assembled and disassembled a representative structure in the backyard of the present facility.
The new building will allow some of this training to be done indoors however with a much lower floor to floor dimension.
https://marid.ca/wp-content/uploads/2019/03/brochure_1.jpg
3264
2448
Sarah Robinson
https://marid.ca/wp-content/uploads/2017/09/466-156-1-300x100.png
Sarah Robinson
2019-03-13 15:29:03
2019-04-02 17:50:48
5151 Terminal Rd Pedway
https://marid.ca/wp-content/uploads/2019/02/pei_warehouse9.jpg
408
612
Sarah Robinson
https://marid.ca/wp-content/uploads/2017/09/466-156-1-300x100.png
Sarah Robinson
2019-02-27 02:13:54
2019-02-27 02:17:08
PEI Storage Facility
https://marid.ca/wp-content/uploads/2017/09/lead_img_st_marys_church.jpg
2674
4011
Sarah Robinson
https://marid.ca/wp-content/uploads/2017/09/466-156-1-300x100.png
Sarah Robinson
2017-09-21 07:19:03
2017-10-03 17:32:55
St. Mary's Church, SC
https://marid.ca/wp-content/uploads/2017/09/armco_curved_stair_lead.jpg
2448
3264
Sarah Robinson
https://marid.ca/wp-content/uploads/2017/09/466-156-1-300x100.png
Sarah Robinson
2017-09-21 07:18:26
2017-09-21 13:18:58
Armco Stairs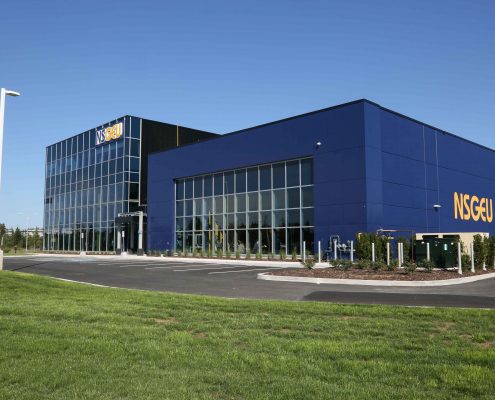 https://marid.ca/wp-content/uploads/2017/09/lead_nsgeu_building.jpg
2640
3960
Sarah Robinson
https://marid.ca/wp-content/uploads/2017/09/466-156-1-300x100.png
Sarah Robinson
2017-09-21 07:17:34
2017-10-27 12:58:10
NSGEU Building, NS
https://marid.ca/wp-content/uploads/2016/05/project_management_img.jpg
1360
2048
Sarah Robinson
https://marid.ca/wp-content/uploads/2017/09/466-156-1-300x100.png
Sarah Robinson
2017-09-21 07:17:19
2017-09-21 13:25:51
Shannex Roof, NS