Marid received a contract for a Shannex Retirement Living building in late summer of 2010. This contract was for a 3 storey conventional steel framed Tee shaped building with total of 83,000 square feet. Because of approaching winter, the schedule of construction would have roofing trades framing and installing the 12/12 pitched roof during the middle of the winter in Sydney, Cape Breton.
The owner inquired if it would be possible to build the roof on the ground at the same time that the steel framework for the floors was being done and to hoist the completed roof into place to avoid the severe winter working conditions. Marid, along with Sani Engineering, took on the task and developed a plan that would allow the pitched roofs and framing steel to be assembled on the ground and erected in 7 modules. The hoisting of these modules required the construction of custom made lifting frames so as to maintain a balance load for the three largest modules to be installed using two cranes. The project was accomplished and the owner realized savings by having the roofs completed during better working conditions.
Shannex is a family owned, Maritime based company that has been offering Care at Home, Retirement Living and Enhanced Care across Nova Scotia and New Brunswick for the last 25 years.
https://marid.ca/wp-content/uploads/2019/03/brochure_1.jpg
3264
2448
Sarah Robinson
https://marid.ca/wp-content/uploads/2021/01/logo.png
Sarah Robinson
2019-03-13 15:29:03
2019-04-02 17:50:48
5151 Terminal Rd Pedway
https://marid.ca/wp-content/uploads/2019/02/pei_warehouse9.jpg
408
612
Sarah Robinson
https://marid.ca/wp-content/uploads/2021/01/logo.png
Sarah Robinson
2019-02-27 02:13:54
2019-02-27 02:17:08
PEI Storage Facility
https://marid.ca/wp-content/uploads/2017/09/lead_img_st_marys_church.jpg
2674
4011
Sarah Robinson
https://marid.ca/wp-content/uploads/2021/01/logo.png
Sarah Robinson
2017-09-21 07:19:03
2017-10-03 17:32:55
St. Mary's Church, SC
https://marid.ca/wp-content/uploads/2017/09/armco_curved_stair_lead.jpg
2448
3264
Sarah Robinson
https://marid.ca/wp-content/uploads/2021/01/logo.png
Sarah Robinson
2017-09-21 07:18:26
2017-09-21 13:18:58
Armco Stairs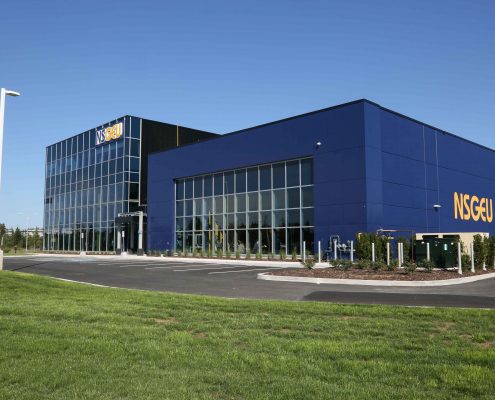 https://marid.ca/wp-content/uploads/2017/09/lead_nsgeu_building.jpg
2640
3960
Sarah Robinson
https://marid.ca/wp-content/uploads/2021/01/logo.png
Sarah Robinson
2017-09-21 07:17:34
2017-10-27 12:58:10
NSGEU Building, NS
https://marid.ca/wp-content/uploads/2016/05/project_management_img.jpg
1360
2048
Sarah Robinson
https://marid.ca/wp-content/uploads/2021/01/logo.png
Sarah Robinson
2017-09-21 07:17:19
2017-09-21 13:25:51
Shannex Roof, NS