Marid was the steel erector on the Marine Atlantic 's Terminal Transfer Bridge project in Port aux Basques, Newfoundland. The ferries at this terminal are among the largest ice breaking ferries in the world.
Marid worked closely with the General Contractor, Ocean Steel & Construction, to keep this project on time as it was stretched out over a 7 month schedule, most of the work being completed over the winter months.
Some of the obstacles Marid faced during the erection of this project were the scheduling of cranes as they required two cranes to erect the upper and lower box girders as well as working above water as a large portion of the transfer bridge hinged out over the water.
While erecting the steel, Marid also was required to keep the flow of traffic moving as they were in the path of the vehicles coming and going to and from the island. This project took precision planning to ensure the safety of all involved.
Marid is pleased to say each challenge was met head on and finished with a positive outcome.
https://marid.ca/wp-content/uploads/2019/03/brochure_1.jpg
3264
2448
Sarah Robinson
https://marid.ca/wp-content/uploads/2017/09/466-156-1-300x100.png
Sarah Robinson
2019-03-13 15:29:03
2019-04-02 17:50:48
5151 Terminal Rd Pedway
https://marid.ca/wp-content/uploads/2019/02/pei_warehouse9.jpg
408
612
Sarah Robinson
https://marid.ca/wp-content/uploads/2017/09/466-156-1-300x100.png
Sarah Robinson
2019-02-27 02:13:54
2019-02-27 02:17:08
PEI Storage Facility
https://marid.ca/wp-content/uploads/2017/09/lead_img_st_marys_church.jpg
2674
4011
Sarah Robinson
https://marid.ca/wp-content/uploads/2017/09/466-156-1-300x100.png
Sarah Robinson
2017-09-21 07:19:03
2017-10-03 17:32:55
St. Mary's Church, SC
https://marid.ca/wp-content/uploads/2017/09/armco_curved_stair_lead.jpg
2448
3264
Sarah Robinson
https://marid.ca/wp-content/uploads/2017/09/466-156-1-300x100.png
Sarah Robinson
2017-09-21 07:18:26
2017-09-21 13:18:58
Armco Stairs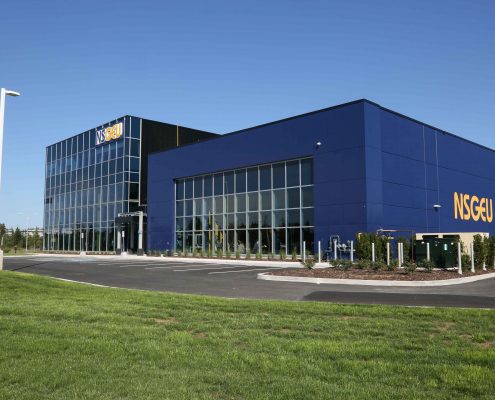 https://marid.ca/wp-content/uploads/2017/09/lead_nsgeu_building.jpg
2640
3960
Sarah Robinson
https://marid.ca/wp-content/uploads/2017/09/466-156-1-300x100.png
Sarah Robinson
2017-09-21 07:17:34
2017-10-27 12:58:10
NSGEU Building, NS
https://marid.ca/wp-content/uploads/2016/05/project_management_img.jpg
1360
2048
Sarah Robinson
https://marid.ca/wp-content/uploads/2017/09/466-156-1-300x100.png
Sarah Robinson
2017-09-21 07:17:19
2017-09-21 13:25:51
Shannex Roof, NS