In 2008, Ellis Don awarded a significant miscellaneous metals contract to Marid for the new NSCC (Nova Scotia Community College) Waterfront Campus.
This large contract had a number of complex items to supply and install but the one with the most challenges was the cantilevered stair shown above. This stair required large embedded plates cast into the concrete to resist the pullout forces from the stair.
Erecting these stairs as units required some creativity by our construction crew but they were up to the task and placed them in level and securely. These stairs are a focal point in the open space and Marid is very proud to have been involved in this project.
The NSCC Waterfront Campus is home to 2500 full time students. It is an environmentally-friendly campus and has a great view of the Halifax Harbour.
https://marid.ca/wp-content/uploads/2019/03/brochure_1.jpg
3264
2448
Sarah Robinson
https://marid.ca/wp-content/uploads/2017/09/466-156-1-300x100.png
Sarah Robinson
2019-03-13 15:29:03
2019-04-02 17:50:48
5151 Terminal Rd Pedway
https://marid.ca/wp-content/uploads/2019/02/pei_warehouse9.jpg
408
612
Sarah Robinson
https://marid.ca/wp-content/uploads/2017/09/466-156-1-300x100.png
Sarah Robinson
2019-02-27 02:13:54
2019-02-27 02:17:08
PEI Storage Facility
https://marid.ca/wp-content/uploads/2017/09/lead_img_st_marys_church.jpg
2674
4011
Sarah Robinson
https://marid.ca/wp-content/uploads/2017/09/466-156-1-300x100.png
Sarah Robinson
2017-09-21 07:19:03
2017-10-03 17:32:55
St. Mary's Church, SC
https://marid.ca/wp-content/uploads/2017/09/armco_curved_stair_lead.jpg
2448
3264
Sarah Robinson
https://marid.ca/wp-content/uploads/2017/09/466-156-1-300x100.png
Sarah Robinson
2017-09-21 07:18:26
2017-09-21 13:18:58
Armco Stairs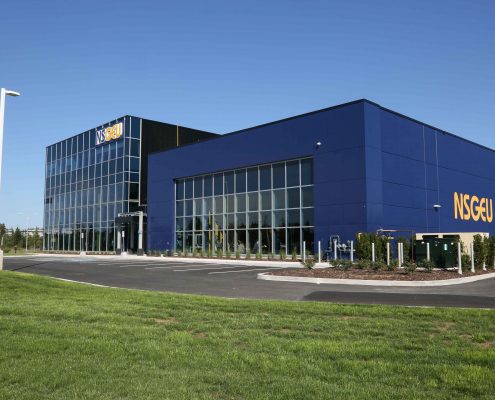 https://marid.ca/wp-content/uploads/2017/09/lead_nsgeu_building.jpg
2640
3960
Sarah Robinson
https://marid.ca/wp-content/uploads/2017/09/466-156-1-300x100.png
Sarah Robinson
2017-09-21 07:17:34
2017-10-27 12:58:10
NSGEU Building, NS
https://marid.ca/wp-content/uploads/2016/05/project_management_img.jpg
1360
2048
Sarah Robinson
https://marid.ca/wp-content/uploads/2017/09/466-156-1-300x100.png
Sarah Robinson
2017-09-21 07:17:19
2017-09-21 13:25:51
Shannex Roof, NS