Marid was the general contractor working directly for the Province of New Brunswick to complete updates to the Princess Margaret Bridge in Fredericton, NB.
The scope of work included changing bearings and installing over 90 tons of truss reinforcement steel. Most of the bearing replacement required us to use four 530 ton jacks to lift the bridge.
This project required around the clock attention from a 16 ironworker crew, approximately 20,000 man hours, and many other sub-contractors to ensure it was completed on schedule and budget for all parties involved.
The Princess Margaret Bridge is 1.1 kilometres long and is a 23-span steel structure. It was built from 1957-59 and at that time, it was one of the largest and most modern bridges in New Brunswick .
https://marid.ca/wp-content/uploads/2019/03/brochure_1.jpg
3264
2448
Sarah Robinson
https://marid.ca/wp-content/uploads/2017/09/466-156-1-300x100.png
Sarah Robinson
2019-03-13 15:29:03
2019-04-02 17:50:48
5151 Terminal Rd Pedway
https://marid.ca/wp-content/uploads/2019/02/pei_warehouse9.jpg
408
612
Sarah Robinson
https://marid.ca/wp-content/uploads/2017/09/466-156-1-300x100.png
Sarah Robinson
2019-02-27 02:13:54
2019-02-27 02:17:08
PEI Storage Facility
https://marid.ca/wp-content/uploads/2017/09/lead_img_st_marys_church.jpg
2674
4011
Sarah Robinson
https://marid.ca/wp-content/uploads/2017/09/466-156-1-300x100.png
Sarah Robinson
2017-09-21 07:19:03
2017-10-03 17:32:55
St. Mary's Church, SC
https://marid.ca/wp-content/uploads/2017/09/armco_curved_stair_lead.jpg
2448
3264
Sarah Robinson
https://marid.ca/wp-content/uploads/2017/09/466-156-1-300x100.png
Sarah Robinson
2017-09-21 07:18:26
2017-09-21 13:18:58
Armco Stairs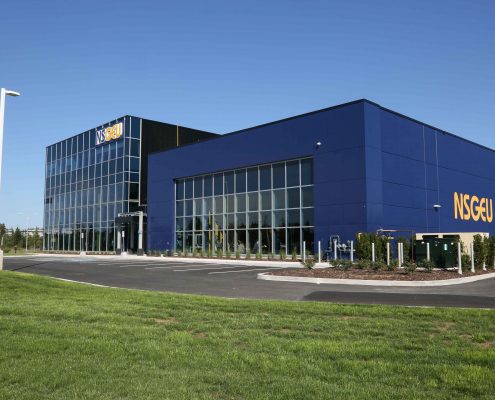 https://marid.ca/wp-content/uploads/2017/09/lead_nsgeu_building.jpg
2640
3960
Sarah Robinson
https://marid.ca/wp-content/uploads/2017/09/466-156-1-300x100.png
Sarah Robinson
2017-09-21 07:17:34
2017-10-27 12:58:10
NSGEU Building, NS
https://marid.ca/wp-content/uploads/2016/05/project_management_img.jpg
1360
2048
Sarah Robinson
https://marid.ca/wp-content/uploads/2017/09/466-156-1-300x100.png
Sarah Robinson
2017-09-21 07:17:19
2017-09-21 13:25:51
Shannex Roof, NS